Spontaneous, delicate, audacious, MYEL creations distinguish themselves with their elegance. At MYEL, luxury has character and is expressed through contrasting textures, colours, and ideas. The architectural lines of the jewelry are carefully considered, but the inspiration behind each piece comes freely, and is the result of boundless, playful explorations. Whether real or imaginary, influences have varied sources – nature, myths, travels, artistic movements.
The MYEL signature is made up of explorations and experiences. While our focus is jewelry, our curiosity also leads us to completely different creative universes. The brand's authenticity is rooted in that liberty.
While MYEL takes interest in trends, it is mostly to understand their essence. It is worthwhile to revisit timeless styles, but being anchored in the present allows us to create the new classics. This is encapsulated in the objects we create and their future story. This is why each of our creations is made so that the person who wears it can appropriate its symbolic, and for this piece of MYEL jewelry to become a signature – a signature made up of the events, people, and memories that it evoke. MYEL jewelry can be worn every day, for milestone moments, forever.
In order to make some pieces even more unique, MYEL offers many options to personalize your jewelry. As such, the engagement rings of the Lune de MYEL collection can be produced with different alloys and stones, according to the client's specifications. Engravings can also be added to a vast selection of pieces.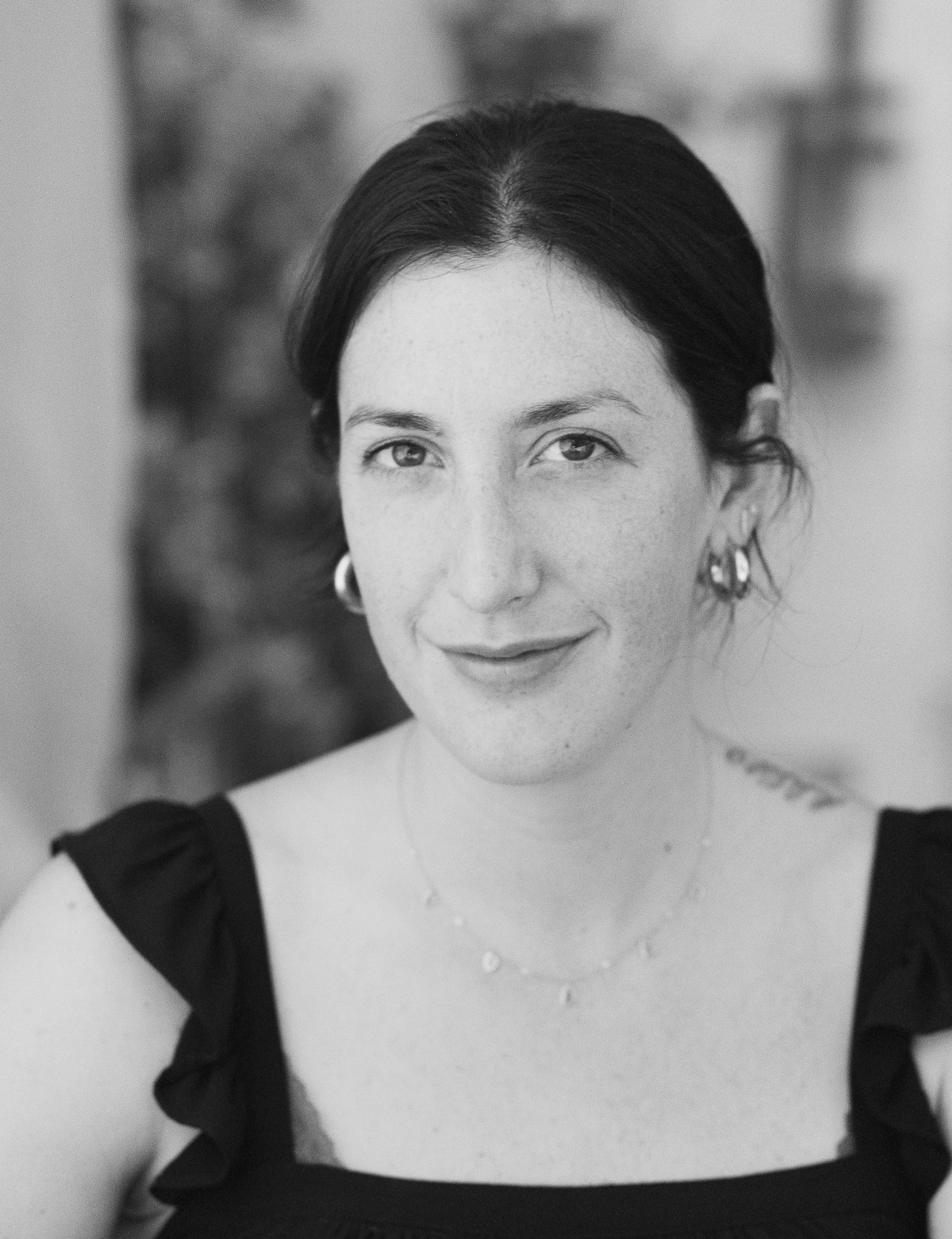 Born into a passionate, entrepreneurial family, Myriam Elie founded MYEL with the wish to create a tailor-made career for herself. Being at the helm of her own project granted her the artistic liberty she aspired to, in a professional context she was enthused about. MYEL is the association of the first syllables of her name and surname.
Although jewelry is her vocation, Myriam loves discovering other creative universes, as they fuel her own creativity and ambition. She is equally impressed by the originality of a beautifully plated dish, the spectacular scenography of an exhibition, and the uniqueness of a DJ's playlist. Her interests have no limits and her inspirations sometimes come from the most unexpected of places. She surrounds herself with people that have singular talents and career paths. Her friends, collaborators, employees, and mentors all have influenced the universe of MYEL in a particular way.
A piece of jewelry gains value by having its story told. And every step of that history should be worthy of being told.
Local Production
Our jewelry is designed and produced locally in Montreal. The brand's founder, Myriam Elie, first sketches the collections in her studio on Laurier Avenue. Their production is then taken on by a team of goldsmiths that operate a human-scale family business where skills are passed down from one generation to the next. Some of the greatest jewelry stores in Canada also solicit their expertise – a token of their work's quality and precision.
Ethical Materials
MYEL is a member of the Ethical Metalsmith Association, whose mission is the promotion of socially and environmentally responsible practices in the jewelry business. Our priority is to achieve 100% traceability for all of our products in the very near future. We are constantly searching for innovative solutions and trustworthy partners.
We use upcycled diamonds, to which we give a second life. In Quebec, we are also pioneers in the use of lab-grown diamonds. Ultimately, we believe choosing quality over quantity is THE most ecological choice there is. This is why we create high end jewelry, designed to stand the test of time.
We are not perfect, but we are perfectly transparent and honest. MYEL is committed to guiding you in your choice of jewelry by rigorously informing you of our practices (and their limits) and the certifications we hold. We are strongly opposed to the veneer of ecological responsibility. We strive to be irreproachable through constant efforts, and we are proud to share with you where we are at on the road to environmental responsibility.
Fairmined Gold
In 2021, we launched our first collection of rings made with Fairmined Gold : a gold from empowered responsible artisanal and small-scale mining organizations in South America. Fairmined gold ensures social development and environmental protection, providing everyone with a source of gold to be proud of. Since then, MYEL is a licensee of the Alliance for Responsible Mining (Fairmined ID CA30015).